BV Land Joint Stock Company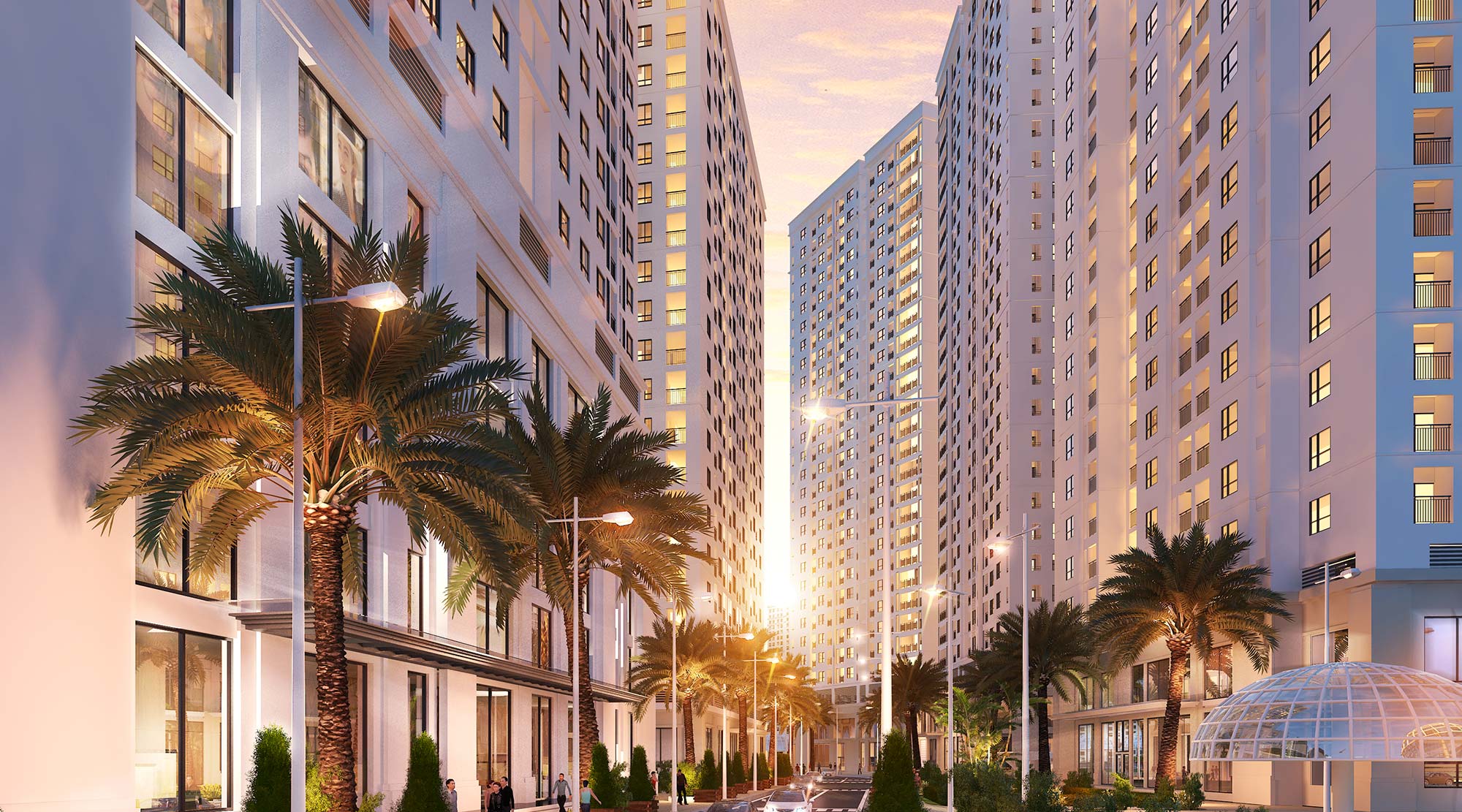 BV Land Joint Stock Company established in 2008 was a construction contractor as the initial main business in early days. In 2020, BV Land was restructured to become a spearhead company specializing in implementing real estate projects of Bach Viet Group (BV Group), with a diverse portfolio of activities including urban areas, apartments, commercial centers, offices for lease, hotels, resorts... With the core business philosophy of "harmonious benefits and sustainable development", BV Land aims to become a specialized real estate developer by bringing the best quality and sustainable value of the product to partners and customers.
Inheriting the capabilities and experience of BV Group through successful projects such as Bach Viet Lake Garden urban area (Bac Giang), Areca Garden apartment building (Bac Giang), Rivera Park complex, New Horizon City (Ha Noi) etc., BV Land is determined to maintain the prestige with their customers, gradually marks the name of its brand in the real estate market with the high-class products and services.
MISSION AND VISION
VISION
To become the top real estate investment and business Corporation in Vietnam, bringing the best quality products to customers, creating prosperous and sustainable values ​​for the community.
MISSION
Elevate the quality of life for Vietnamese people with valuable, modern, innovative and trend-leading products.
OUR HISTORY
VINAENCO

12/2005

Established Vietnam Construction and Engineering Joint Stock Company

Commencement of "Project TAISEI Phase II" (Hai Duong)

28/01/2012

Commencement of "Project TAISEI Phase II" (Hai Duong)

Commencement of Hydropower construction project in Gnod Ou town

20/03/2013

Commencement of the Hydropower project in Gnod Ou town (Phongsaly province, Laos)

Commencement of construction of Bach Viet Lake Garden urban area project

20/05/2015

Commencement of construction of Bach Viet Lake Garden urban area project

Commencement of construction project of wastewater treatment tank for Sumi Wiring Factory

09/07/2016

Commencement of construction project of wastewater treatment tank for Sumi Wiring Factory

Commencement of Areca Garden High - Class Apartment Building

30/08/2017

Commencement of Areca Garden High - Class Apartment Building

Changed its name to BV Land Joint Stock Company

15/12/2019

Changed its name to BV Land Joint Stock Company

BV Land

2021

BV Land Joint Stock Company becomes a public company 1/2021: Project management and development of BV Diamond Hill and Lac Ngan project