BV Land is approved for public company registration document
On March 9, 2021, the State Securities Committee issued Official Letter No. 785/UBCK-GSĐC approving the public company registration document of BV Land Joint Stock Company.
Becoming a public company marks a major milestone in the development of BV Land. This helps the Company improve management capacity and transparency, promote sustainable business development, and at the same time help the company access more capital mobilization channels for investment and development of projects.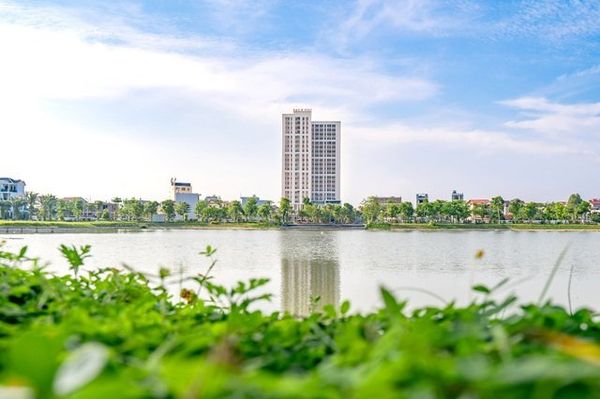 BV Land Joint Stock Company was established in 2008 with the initial main business of contractor. In 2020, BV Land is restructured to become a spearhead unit specializing in implementing real estate projects of Bach Viet Group (BV Group), with a diversified portfolio including urban areas, apartments, commercial centers, offices for rent, hotels, resorts… Persevering in pursuing the business philosophy of "harmonious benefits, sustainable development", BV Land aims to become a professional real estate developer, taking the quality and sustainable value of products as the leading factor.
Inheriting the capabilities and experience of BV Group through successful projects such as Bach Viet Lake Garden urban area (Bac Giang), Areca Garden apartment building (Bac Giang), Rivera Park complex, New Horizon City (Ha Noi)... BV Land is determined to maintain the credibility with customers, step by step affirming its brand in the real estate market with quality and classy products and services.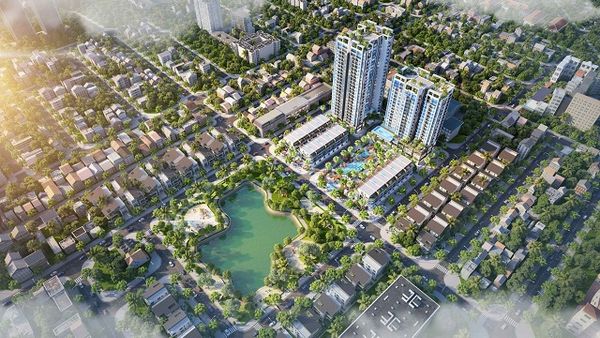 Currently, the Company is actively implementing key projects such as Diamond Hill commercial, service and high-class apartment complex (Bac Giang), Lac Ngan urban area (Phu Tho), office buildings for rent at 197 Ha Huy Giap and 262 Pham Van Thuan, Bien Hoa, Dong Nai. Besides, many projects in Hanoi, Bac Giang, Bac Ninh, Phu Tho, Dong Nai..., are also being urgently completed by BV Land to complete investment procedures and soon be constructed in the near future.